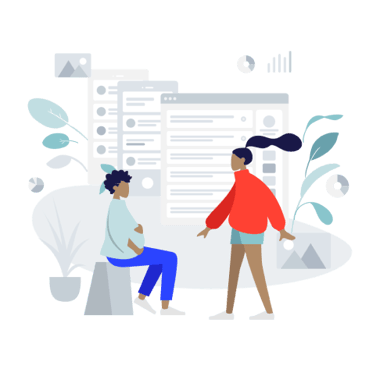 Intuitive Order Plan
Easily see how much you need to order right now, so that you don't get caught short, or accidentally order too much. No more time consuming calculations with forecasts, current stock levels, and supplier lead times.
Manufacturing Features
See the forecasted demand for your finished product and translate that into the required orders for each component or ingredient. StockTrim even handles multi-level Bills of Materials with ease.
Multiple Locations
Plan how much inventory you need to order for each of your stores or warehouses..
Detailed Demand Analysis
Drill down to see the underlying demand patterns and order quantity calculations so you can be confident in predictions and ordering the right amount.
Variable Lead Times
Configure your supplier lead time and recalculate the forecasts in real time to ensure you have enough to cover the time between placing orders and receiving your products.
Ability to Forecast New Products
StockTrim is unique in that it can even predict demand for new products without any sales history.