Pave Tool is an American company that's breaking new ground (pun intended) in the development of specialized hardscaping tools.
It's a family business with its origins in a landscaping service started by the Bahler Brothers in 1985. Phil Bahler took over the tool side of the hardscaping business from his brothers in 2013 and began to fully specialize in creating tools for contractors.
Pave Tool's products range from paver edge restraints to paver laying machines, and include clamps and suction lifters, block splitters, compaction equipment, screeding tools, and adhesives.
These are sold online and from Pave Tools' showroom in Vernon, Connecticut, and through more than 200 distributors in the US and Canada. About 80 products have been designed and created by Pave Tool to solve a specific problem or to ease the physical demands on hardscaping contractors.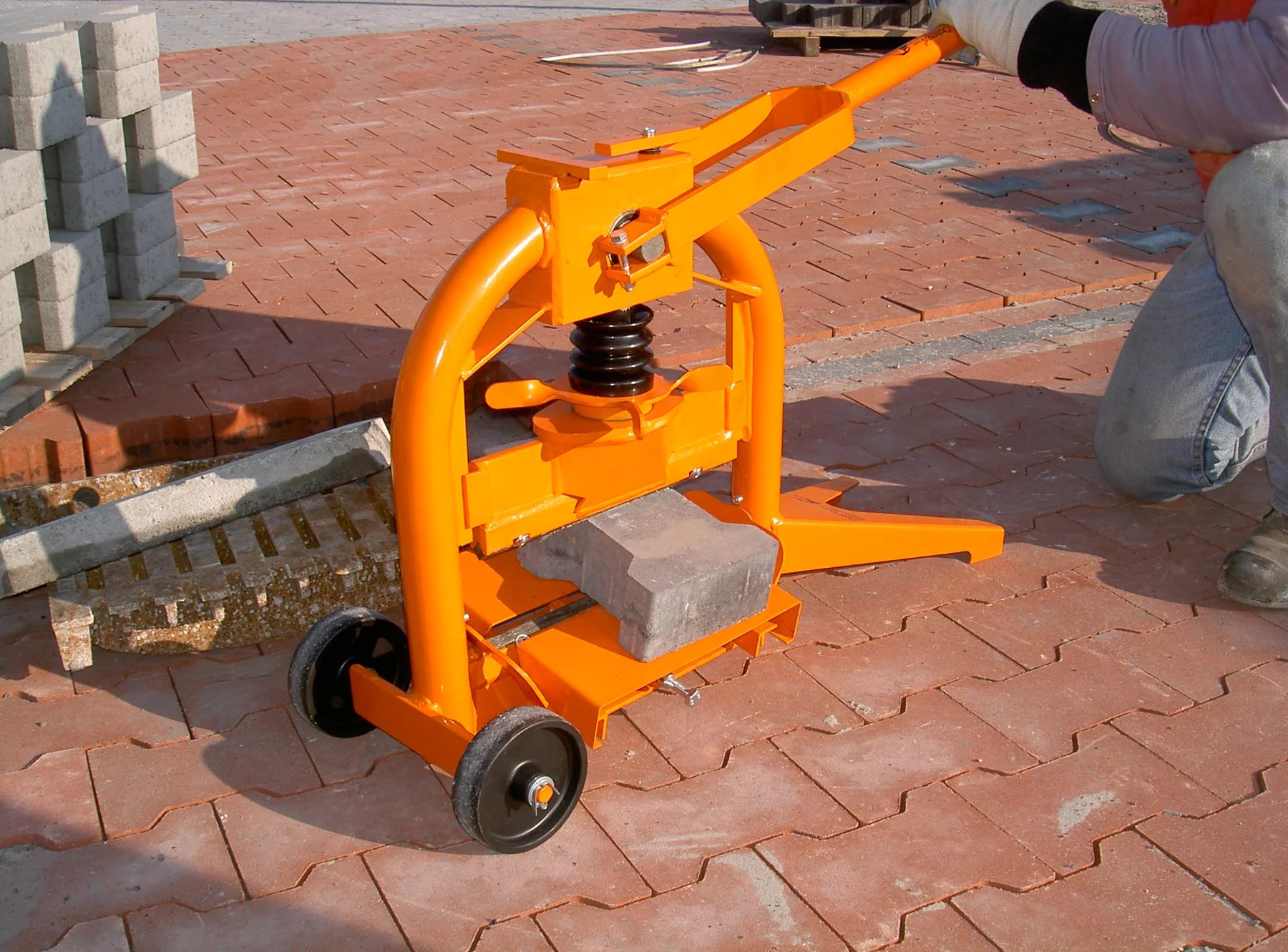 With around 15 staff, Pave Tool runs an efficient operation and has excellent systems in place to support an impressive rate of growth.
Kent Bahler is the director of warehouse operations and is responsible for maintaining stock levels of almost 3,000 SKUs. While inventory control and demand forecasting were previously manageable with Quickbooks, the Covid pandemic highlighted the need for more specialized software.
"Through Covid, lead times were way out, and I knew we needed something to help us so we weren't falling behind," Kent says. "It was quite a process to go in and work out what we needed to order."
During the pandemic, sales doubled and lead times tripled, creating an inventory gap that put considerable pressure on Kent and the rest of the team.
"We'd often have stock-outs and items on backorder, and people were coming to me with questions about delivery. A lot of the forecasting involved running reports on previous sales, seeing how things were trending and then making judgment calls."
After investing in warehouse management software and packing and processing systems to keep up with the company's growth, Kent was looking for a demand forecasting tool that would do the same.
He wanted a user-friendly plug-in to work with the company's existing software. It also needed to work with Pave Tool's bill of materials, as the company sells numerous SKUs made up of separately manufactured components.
StockTrim filled the bill on both counts, as well as being excellent value and smart enough to deal with seasonal sales fluctuations. "Minimums and maximums weren't appropriate for our company and that's what most other products will do."
StockTrim is highly adaptable, and Kent has been working with our IT expert, Neil, to refine the system for even closer compatibility with Pave Tool's software.
"Overall StockTrim is awesome and as we refine it more, it just works better and better for us. After a year I'm trusting it more now as I can see our history is coming over accurately."
Before using StockTrim, Kent had to ask Pave Tool's warehouse staff for updates to product numbers so he could compare those with what the system was telling him to order. He sometimes had to go into the warehouse and eyeball the stock himself to calculate the quantities needed.
With StockTrim, all the sales and inventory information is in one place and low-stock items are displayed on a convenient dashboard. Kent can log in once or twice a week and see immediately if any products need reordering. It's a "huge timesaver".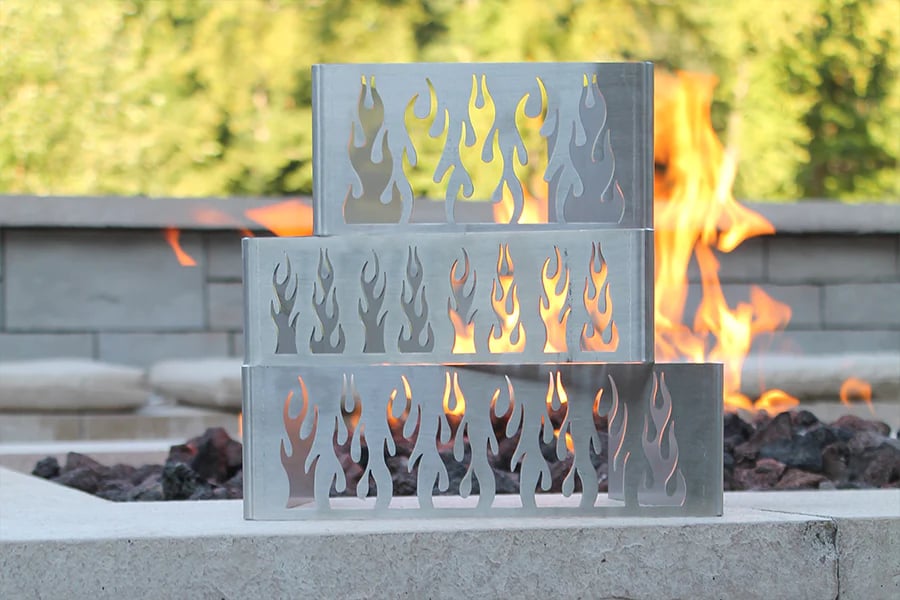 "I can spend that time on a million other things. My role is warehouse director, but I also manage marketing, control a distributor in Canada, and work closely with manufacturers in developing products. The time saved with StockTrim helps me be more proactive with future planning rather than firefighting."
Having recently added more warehouse space, which quickly filled with stock, Pave Tool is now focused on finding and reducing excess inventory.
"Right now, StockTrim gives us a way to know when items are low in stock but as we move forward, we'll also be able to look at inventory excess, purchasing and keeping stock in the right place."
A future focus will be to work with StockTrim to incorporate Pave Tool's staggered product release dates into its demand planning reports.
"That's where I see StockTrim helping in the future, keeping track of it all. There must be things StockTrim can do that I'm not aware of yet and I anticipate the system being able to grow as we do."
Trial StockTrim today for 14 days FREE, with no credit card required.