A Feilding coder's creation is now one step closer to taking on the world, after winning the Innovate entrepreneurial challenge.
Read More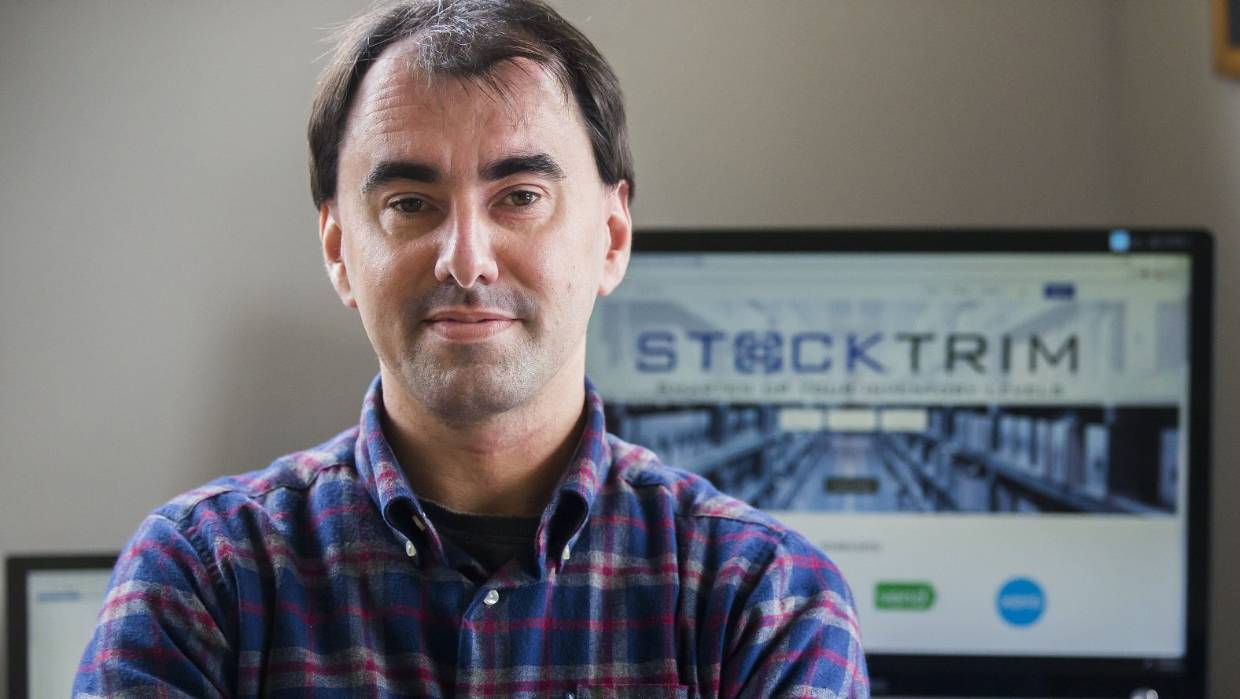 This article in stuff.co.nz on 5th December 2018 tells you a little more about how StockTrim came about...
A computer programmer is grinding his way to fortune with a little inspiration and a lot of hard work, as his artificial intelligence software spreads across the world.
Read More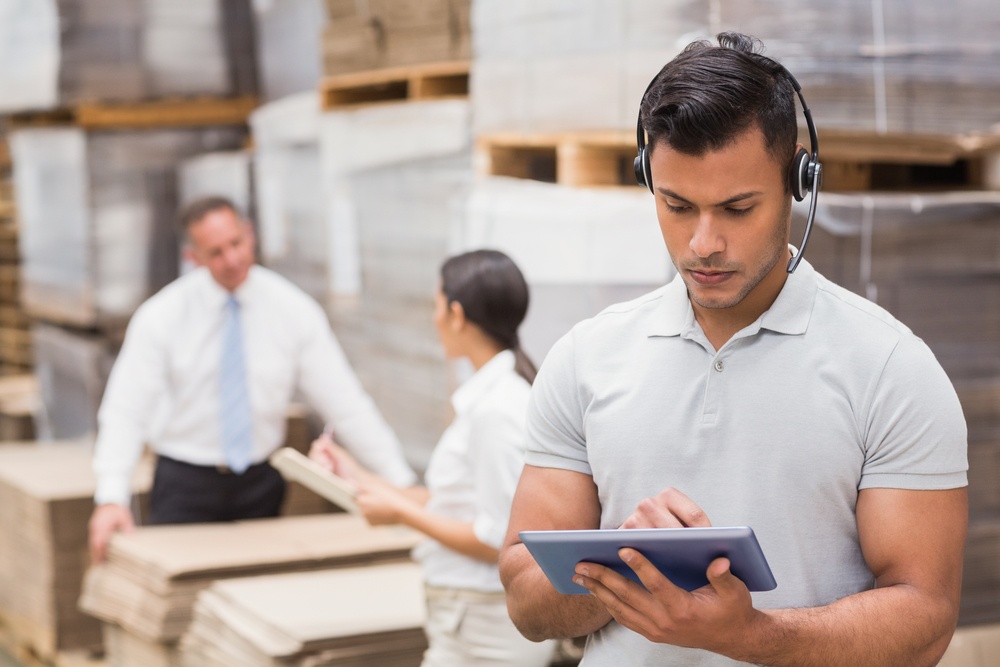 A great inventory forecasting method will mean that you always have 'just enough' stock on hand to make sure you can meet your customers' demand, but without needing to invest excess capital in a bloated inventory.
Read More