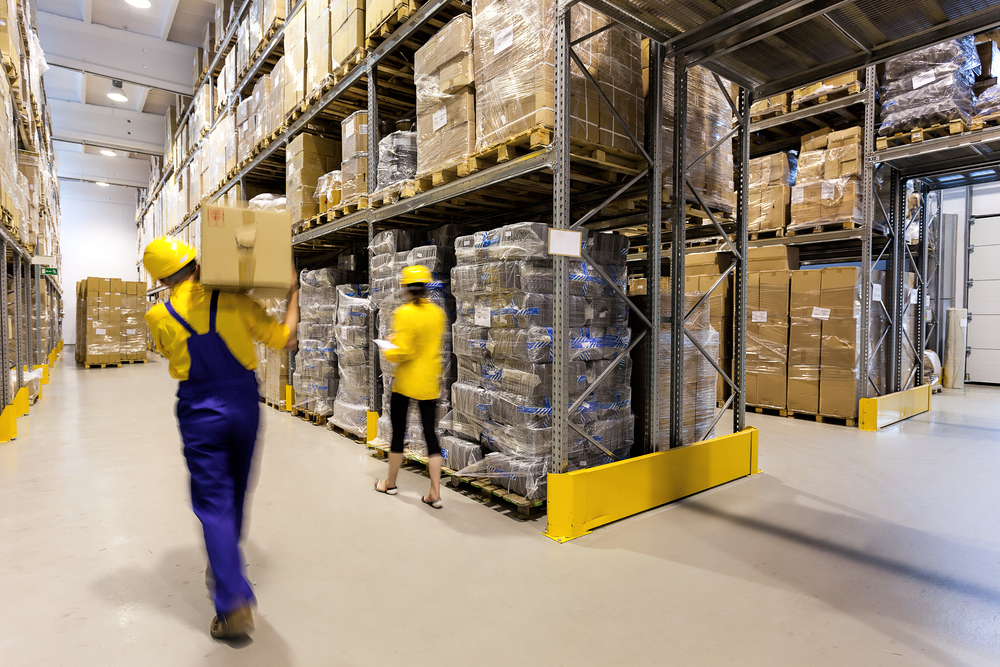 As a reader of this blog, you've probably got an interest in solving your inventory forecasting woes.
At StockTrim, we're bringing smart inventory forecasting to the SMB market.
You might be wondering what StockTrim can do for your organisation - so we've compiled a list of 10 reasons why you should give it a try (as you'll see in point 10, there really is nothing to lose!).
Read More