We are pleased to announce that StockTrim has officially integrated with Odoo (via Switchboard), providing you with a seamless connection between these two powerful systems. With this integration, optimizing your inventory has never been easier or more efficient!
If you're not familiar with Odoo, it is an all-in-one business management software that offers a wide range of applications, including accounting, CRM, manufacturing, and more. Odoo empowers businesses to streamline their operations and make informed decisions by centralizing their processes in one comprehensive platform.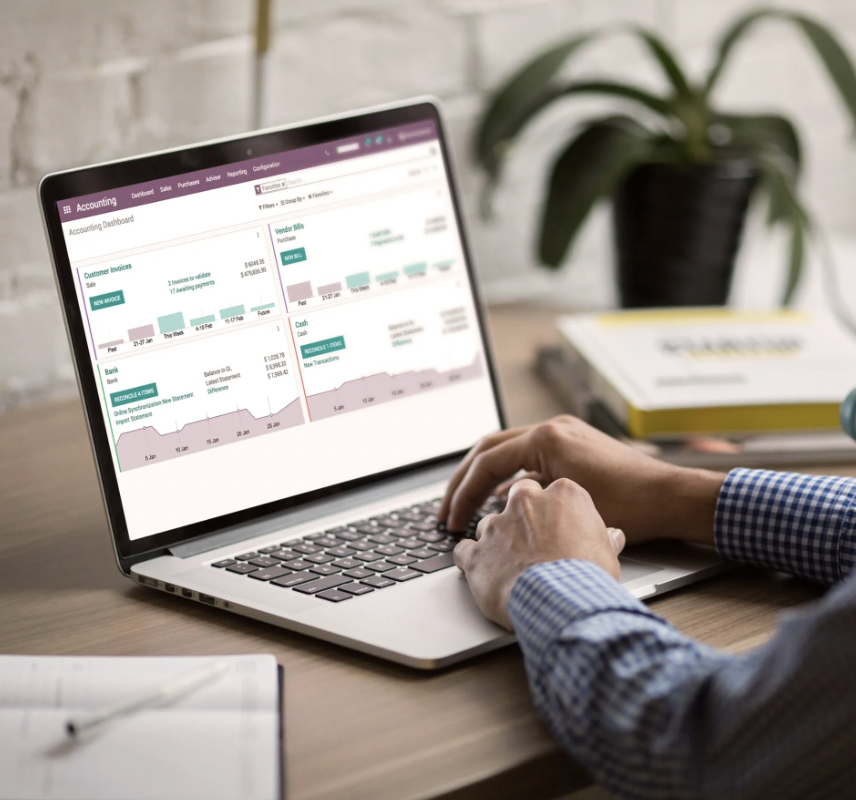 StockTrim, on the other hand, is a cutting-edge inventory optimization solution designed to help businesses maximize their profitability while minimizing stockouts and excess inventory. By utilizing advanced algorithms and machine learning, StockTrim assists in forecasting demand, creating accurate inventory plans, and automating replenishment processes.
With this latest integration, you can seamlessly synchronize your Odoo data with StockTrim, eliminating the need for manual processes and CSV uploads. The integration allows for real-time data updates, ensuring that you have the most up-to-date information in StockTrim at all times.
Our industry-leading onboarding process ensures a quick and hassle-free setup. To connect your Odoo data to StockTrim, simply navigate to our integrations page under "Load Data" and click on the "Odoo" button. From there, you'll be prompted to provide a few essential details, and we will initiate the data transfer immediately. Depending on the volume of data, you can expect to see your Odoo data reflected in your StockTrim dashboard within minutes.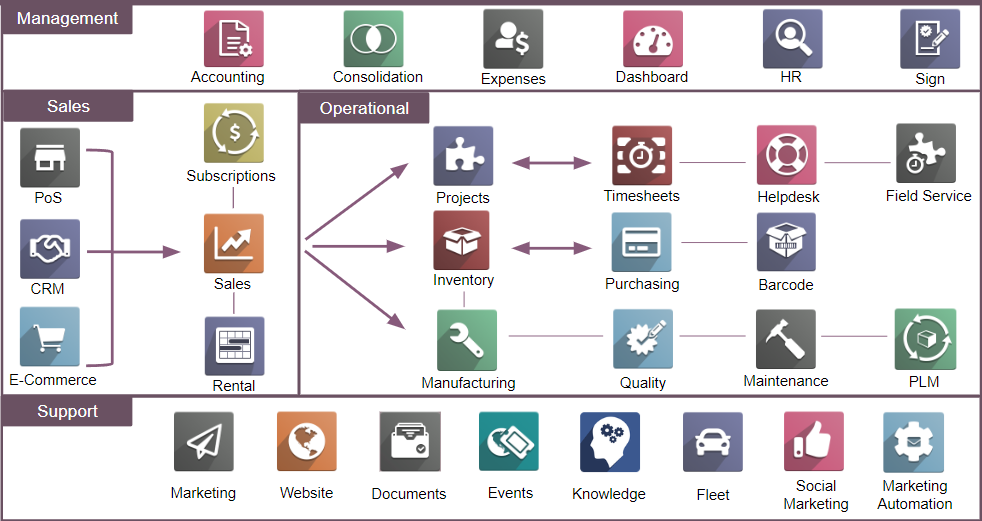 To assist you throughout the integration process, we have included a helpful step-by-step guide accessible via the help icon next to each field. This ensures that you have all the necessary instructions readily available, making the setup even more straightforward.
By integrating your Odoo system with StockTrim, you will save valuable time and enhance the overall data quality within StockTrim. You'll no longer have to worry about manual data entry or time-consuming data uploads. Instead, you can focus on optimizing your inventory, minimizing stockouts, and maximizing your profitability.
If you are an Odoo user, don't wait any longer. Take advantage of this powerful integration and experience the benefits first hand. Integrate your Odoo system with StockTrim today and revolutionize the way you accurately forecast your inventory and sales!
If you are not a StockTrim customer yet follow these easy steps to get started