If you're after a very quick assessment (about 15 seconds!) of how much cashflow you may have tied up in overstocks please click this link.
You may wonder how we can do this based on only 3 numbers, but its tied into an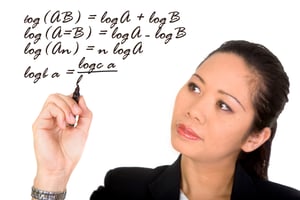 algorithm across the averages of all of our trial users at any given time. The best way to get a bespoke and accurate evaluation is to utilise our free 14 day trial.
Simply upload some or all of your past inventory records (min 3 months max 24 months) and you will get a good assessment of where the problem areas are and even get recommendations on how to fix it.
StockTrim combines smart AI based algorithms, with the ease of cloud based 'pay as you go' software, and even better, it is available with no contract and starts at only $99 per month. Currently pricing depends on the number of active SKU's your business has.
Try the Quick Calculator now!