One of the biggest challenges facing wholesale distributors in 2021 is how to emerge from Covid and be prosperous.
Covid is cited in almost every post online about the future of wholesale and distribution. It's unavoidable because it's shaken up the supply chain in a way that the vast majority of SMEs had not been prepared for.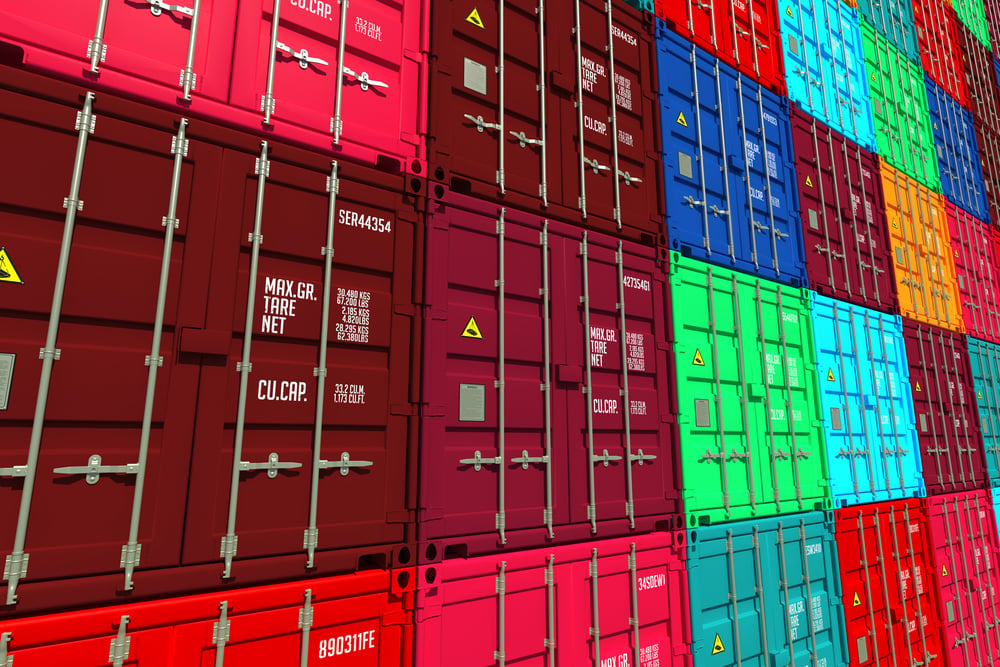 This demonstrates two things.
One, steps need to be put in place to mitigate future and currently unseen disruptions to supply chain.
Two, there's an opportunity, while supply chain is under the microscope, to make it not just more robust but stronger and efficient.
Mitigate disruptions
Nobody saw Covid coming. Even when it was rampaging through China and leaking across borders, it continued to feel like someone else's problem.
This goes to show that even when risk is staring us in the face, businesses are slow to react. This is exacerbated further when we have to imagine risks that haven't happened yet.
While the impact of Covid is still fresh, there isn't a better time to put safeguards in place.
To start with, have you carried out a supply chain risk management? There's excellent support for how to do this by our partners Unleashed.
Getting a firm grasp of where issues might arise in your supply chain will give you peace of mind and make your business a rare example of one which is proactive when the next disruptive event rolls around.
If Covid hit you're business hard, you don't need to be caught out twice.
Strengthening supply chain
You don't need to stop there.
With safeguards in place to avoid the worst case scenario, you can start to unpack opportunities to make supply chain an asset during good times and bad.
Adopting digital is key to making this a reality.
The timing couldn't be better as SMEs are being catered to by cloud-based, software-as-a-service tools that offer significant return on investment.
Integrated technology gives you end-to-end management of your inventory, which means greater transparency and efficiency.
One example of a company who went on this journey is Mega Distribution.
Mega Distribution, a wholesale company based in California, U.S, connects retail businesses with nationally recognised brands.
They implemented Cin7 for inventory management and StockTrim for inventory forecasting.
They are no longer over-ordering, they rarely run out of products, and they can order everything within twenty minutes compared to the previous time of one hour per company.
They're also not sitting on a bunch of products, and General Manager Brian can redirect more time into sales and pursuing new brands and products to distribute.
There's no way of knowing what's around the corner, but with the right preparation and infrastructure, you can minimise unwelcome surprises and disruptions.
Free trial
If you are a business ready to leave behind the headaches, uncertainties and wasted hours of manual inventory forecasting, join StockTrim on our free 14 -day trial or organise a demo here.