Diamond MMA are leading providers of men's groin protection products. Named after founder and CEO Craig Diamond, he and friends from Stanford University designed a men's cup to soften blows to the groin during impact sport. It started out as a solution for mixed martial arts (MMA).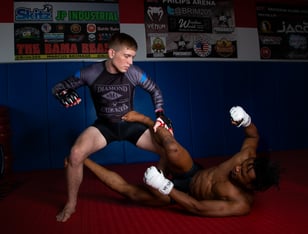 But Diamond MMA's underwear, briefs and cups are now worn by high-performing athletes across diverse sports like Ultimate Fighting Championship (UFC), lacrosse, football, and running. They also sell "swag" such as rash guards, t-shirts and jackets. Based in the US, they ship worldwide.
Diamond MMA products are popular because they offer comfort and complete protection. Athletes can wear the patented cups and not worry about groin injury while performing at their peak. The cups significantly lessen the blow from kicks, punches, bats or balls, and dramatically speed up recovery time.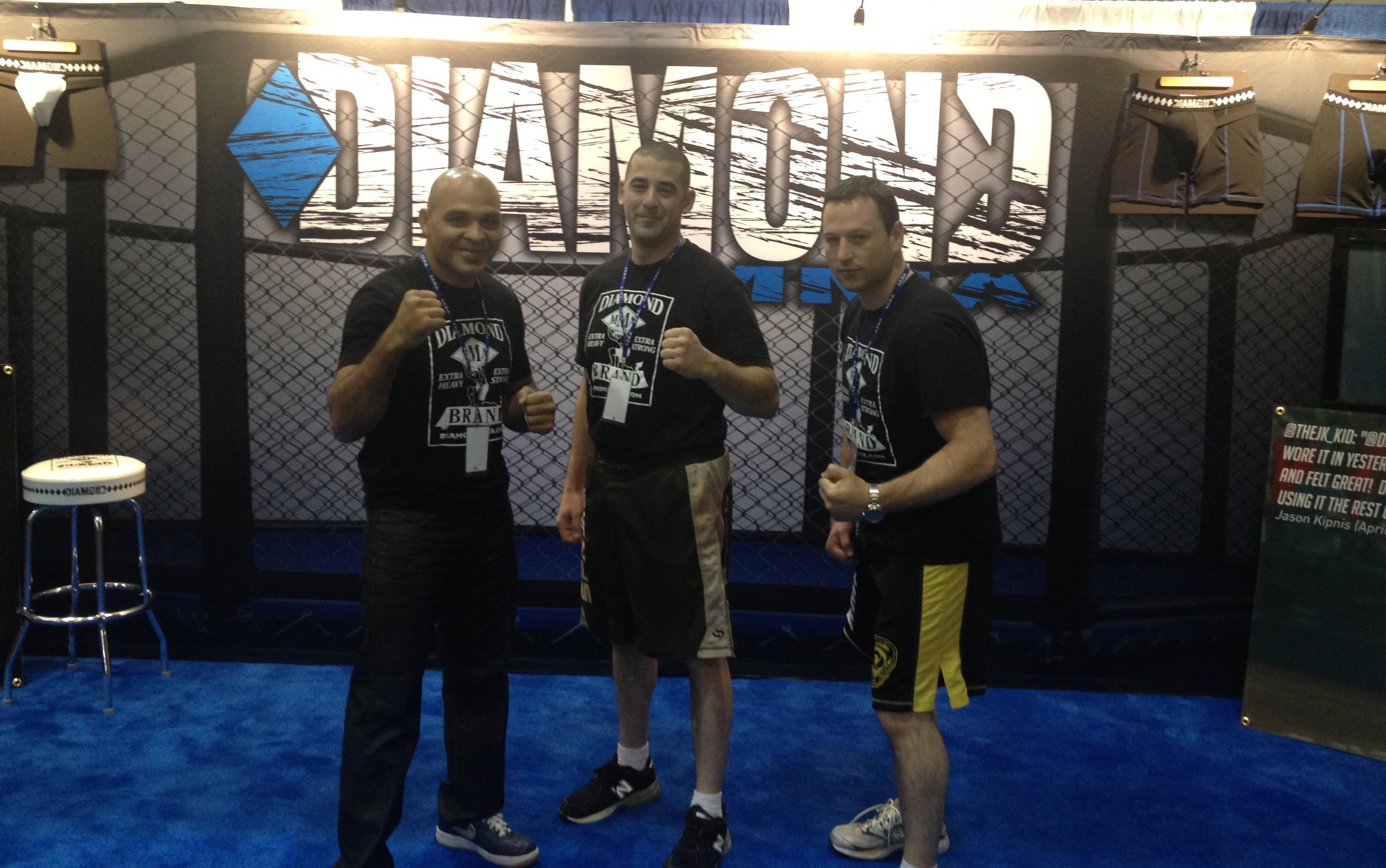 Despite being top of their game, Diamond MMA are a relatively small business. That's why managing their growing inventory is crucial. Before finding StockTrim, they were using spreadsheets to predict their inventory needs. But the issue was, they rarely trusted the data and were often on the seesaw of having too much of some stock, and not enough of others.
There was a lot at stake for Diamond MMA – their inventory planning solution had to be affordable, accurate and user-friendly. Thankfully, they found StockTrim which ticked all the boxes, plus it fully integrates with QuickBooks, their inventory management software.
From the beginning, they found StockTrim easy to use and were impressed with the responsive customer service. Even the time difference was a surprising bonus. They can send a query to StockTrim's team in New Zealand and have a reply waiting in their inbox the next day.
Office manager, Stephanie, says using StockTrim gives them confidence that they always have enough of the right stock. They like how they can customise StockTrim to cater for the different items and offers they have available. For example, they don't just sell individual groin protection items but bundles. They can also see which clothing sizes are most popular, rather than ordering the same amount of each size and hoping for the best.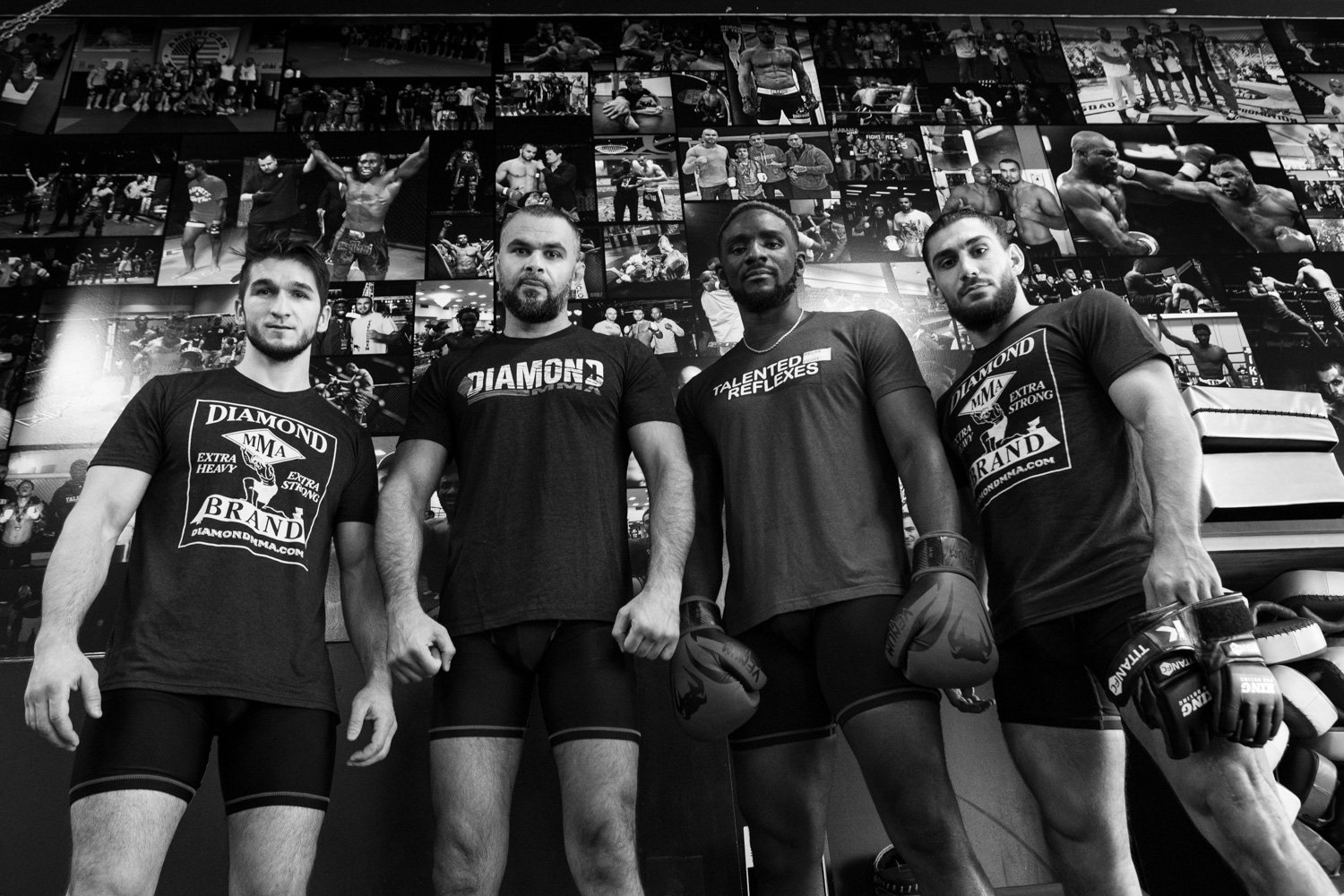 When asked what's most helpful about StockTrim, Stephanie says it boils down to three things: usability, flexibility and customer support. If they're unsure how to do something in the system, they can quickly and easily find answers through StockTrim's user and how-to guides or ask customer support.
Over the long-term, they've saved a lot of time using StockTrim to plan their inventory and make purchasing decisions. Stephanie says, "We're not trying to make our own educated guesses [anymore] or asking a million what ifs? It saves a lot of time by taking the guesswork out."
They've also increased their working capital by no longer holding stagnant stock in their warehouse. Instead, StockTrim's reporting functions give them a clear breakdown of which individual items and bundles are bestsellers, so they know exactly where to invest their marketing efforts.
By working on one issue – accurate inventory planning – they've resolved other issues such as dispatching orders faster.
Beyond the day-to-day, StockTrim allows Diamond MMA to chase other opportunities. Now they have freed up funds and time, they can reach a wider consumer base by promoting their products to other sporting groups, like baseball and hockey. They've also branched out into the medical space by collaborating with urologists – their products provide testicular protection after surgery.
Nicely summing up their experience, Stephanie says, "StockTrim provides tremendous value for money for small businesses."
Tired of your inventory driving you nuts?
Whatever the size of your business, StockTrim can handle your inventory challenges – saving you time, money and stress.
Join the growing global community of retailers using StockTrim.
Trial StockTrim today for 14 days FREE, with no credit card required.