Shoreline Truck Parts makes stainless steel products and after-market HVAC parts for customers throughout the United States and Canada.
Shoreline's market includes owner operators with a single truck, farmers and construction companies with one or two units, and large trucking companies with a fleet of 200 or more.
Based in Holland, Michigan, the company grew as part of Shoreline Manufacturing, a metal fabrication shop. It began with a customer requesting a stainless steel Kenworth heater box because he was tired of replacing boxes that had rusted out.
Shoreline redesigned the part for that first customer in 2019, then began sharing it with other customers in the trucking industry. By 2022, the truck parts division had grown big enough to be run as a separate division.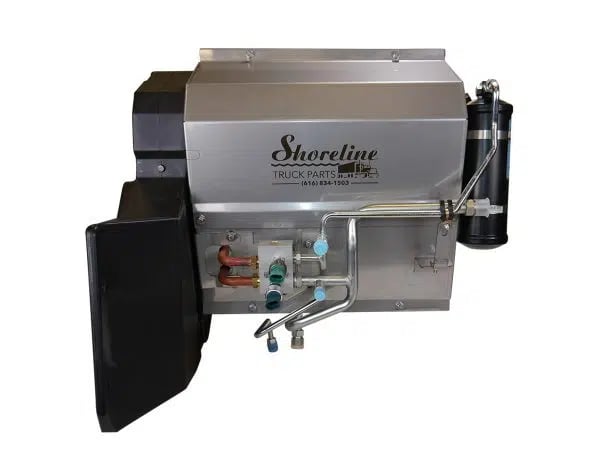 As the president of Shoreline Truck Parts, Bennett Allen built the company's customer base by developing dealer relationships. He manages four departments – production, purchasing, sales and marketing – and is responsible for ensuring the company meets its commitment to same-day shipping for orders received by 2.30pm, Monday to Friday.
Bennett works with the purchasing coordinator to review inventory levels weekly. Before StockTrim, they used spreadsheets to track sales data, which they used to calculate order quantities for around 600 SKUs.
It wasn't a good system. They were looking at products that contained multiple parts and weren't looking at the smaller, component parts. Including nuts, bolts, and fasteners, some of Shoreline's products contain 50 parts or more.
"We'd stock out and wouldn't be able to fill orders, or we'd be scrambling and going outside our normal supplier base to buy 10 from one supplier and 20 from another and paying a premium."
In addition to the cost of having workers standing around waiting for parts, the company was at risk of missing its promised same-day turnaround and affecting its branding. It was extremely stressful for Bennett and the sales team.
"We came close quite a few times. We were generally able to ship but might be going down to zero products on the shelf. Because we had to stop production and wait for parts to come in, we'd have to start from nothing the next day."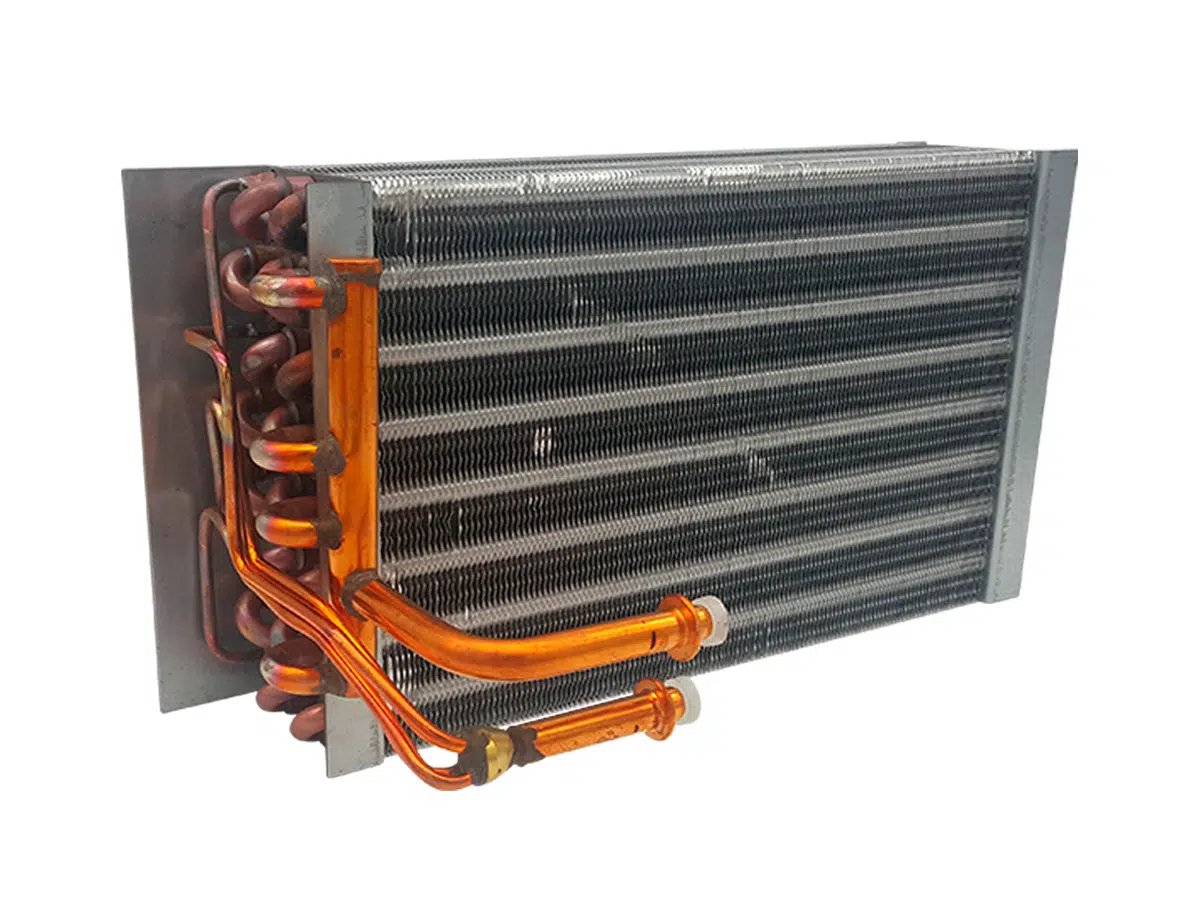 In December 2022, the company moved to Katana Cloud Manufacturing for its ERP and noted StockTrim as a demand forecasting tool that would integrate with their new system. They arranged a demonstration and decided StockTrim would be a significant improvement on the laborious spreadsheets.
Onboarding with StockTrim involved a few training sessions and a virtually seamless data transfer. Bennett says that Duane from StockTrim has been helpful and responsive to queries, despite the difference between working hours in Michigan and New Zealand.
Bennett's weekly inventory reviews with the purchasing coordinator now take 30-40 minutes, at least halving the time they used to take. This means covering everything in one session instead of arranging several meetings through the week.
"StockTrim has helped us to see how many of each component part we're using throughout all our different offerings and allowed us to better plan how we order those."
Bennett appreciates that StockTrim is flexible enough to allow manual adjustments. This was helpful helped when calculating future demand for some new parts that had minimal sales data from the previous year.
"We noticed the newer parts weren't calculating the way we thought we should because StockTrim was looking at last year's sales. It was nice that we could manually adjust to look at just the last couple of months instead."
Bennett believes StockTrim is good value, especially compared with the cost of stopping production to wait for an emergency parts delivery.
"We have more confidence this year as we're using a more sophisticated system and not feeling that we're missing something that might bite us.
"We know we've got good inventory levels to meet our demand and we feel ready for our busy summer season."
Get started on your FREE 14 day trial today.