The Baron is a premium snack business who supply deliciously moreish, healthier savoury alternatives to potato chips, including ethically-sourced East Bali Cashews and Crispy Corn Nibbles from Spain. They have grown substantially in the last five years and supply over 500 stores around New Zealand – including supermarkets, service stations, independent delis and cafes.
What was inventory forecasting like before StockTrim?
Kristin was spending significant time on menial tasks which meant he couldn't give much attention to working on his business. What's more, he didn't have a good grasp on stock levels and demand forecasting.
He used to do all The Baron's inventory forecasting on spreadsheets. He describes this process as inefficient and he'd rely too much on guesswork.

He says inventory forecasting used to involve a lot of:
"back and forth between Xero … and punching things into the calculator".
He would have to run several worksheets for each product code which made overall visibility difficult and increased his workload. For example:
"Our sea salt cashews are one product, but I have five product codes to account for our different customers."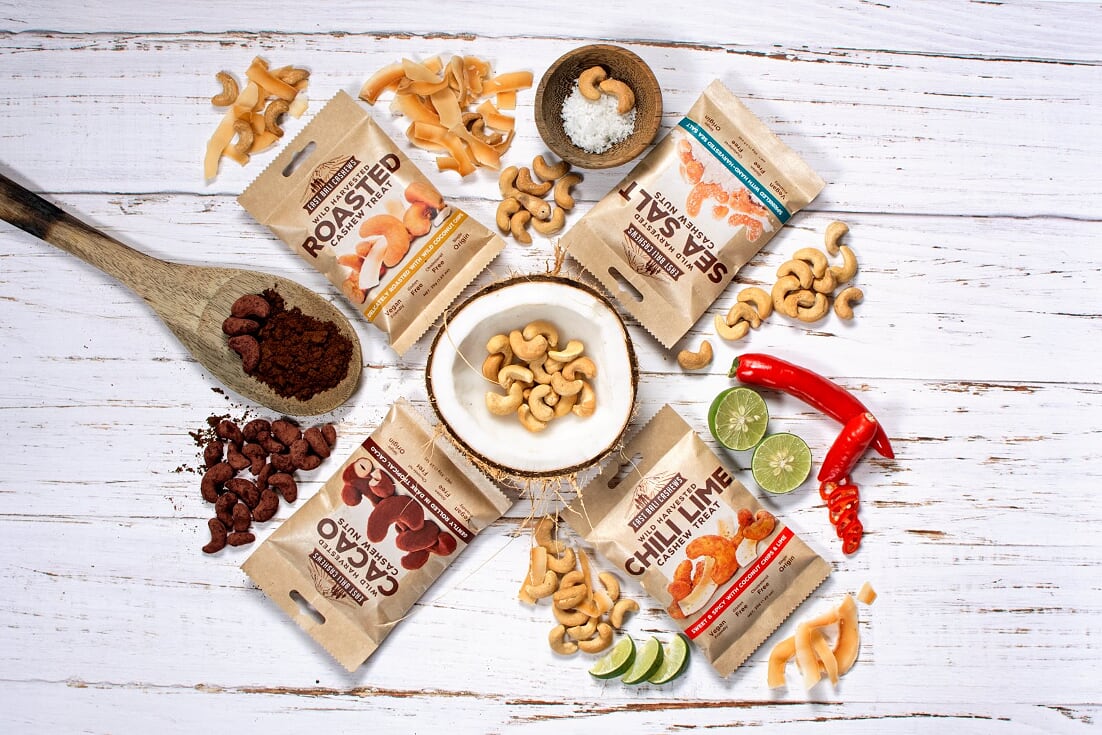 Managing long lead times
Three of his snack products – flavoured corn kernels – are imported from Spain and the lead time is around 90 days. He places an order and it can take up to 30 days for the supplier to slot it into their production schedule.
The problem with such a long lead time is if Kristin made an ordering mistake – and he didn't trust his chances with his own formulas and spreadsheets – he would either overstock and risk having to waste products, or understock and risk disappointing his clients.
The impact of overstocking
At first, Kristin assumed that the safe thing to do was have too much stock. But in the snack industry margins are slim and tying up too much capital in stock:
"made managing cash flow really difficult".
One time they over-ordered and it had serious consequences. When the product – with a finite shelf life – didn't sell, they were forced to give it up and sell it at a loss for stock feed. Understandably, this was a huge blow to The Baron.
Understocking can be equally painful
But on the other side of the coin, when they try to be very lean with their inventory, they risk not being able to meet demand. And supplying to supermarkets is very competitive. If The Baron can't provide their products, a competitor will quickly take their place.
Confidence in StockTrim's output
Kristin came across StockTrim in June 2019 and jumped on our free trial. Quickly, he could see the benefits of not having to manually upload stock levels and history into a spreadsheet or rely on his own formulas to predict demand.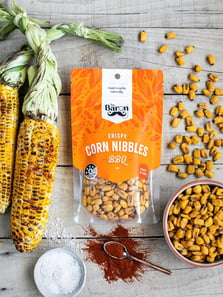 Kristin says StockTrim has:
"given me a lot of peace of mind. I trust the software and the algorithms. It is a lot more accurate than [anything] I was trying to create."
On StockTrim and its features, Kristin likes the software for its simplicity, and because he has complete confidence in the outputs it generates. He says the historic sales history in StockTrim is great and the ability to easily see which products are bestsellers. Using StockTrim has also freed up time to work on his business.
With the introduction of StockTrim, Kristin can quickly see:
"the status of each product, [around] supply and demand and it will prompt you to make an order".
Changing lead times during Covid
Spain was one of the hardest-hit countries by the Covid-19 pandemic and this understandably caused some delays.
With StockTrim, Kristin was able to easily change the lead times to account for this and StockTrim recalculated the data accordingly.
Flexibility for the future
Kristin knows there are several features within StockTrim that he's not currently using. This is because they currently only have eleven products and they aren't making any snacks in-house. Although their packaging comes in various sizes and designs, they don't have to import lots of different ingredients.
That's why he isn't currently using our multi-level bill of materials (BOM) feature. However, he appreciates that having this available to him gives him the flexibility to look at offering more products and product sizes in the future. For example, he's recently had some interest to supply his snacks to bulk stores and they are looking to introduce another five new products in the coming months.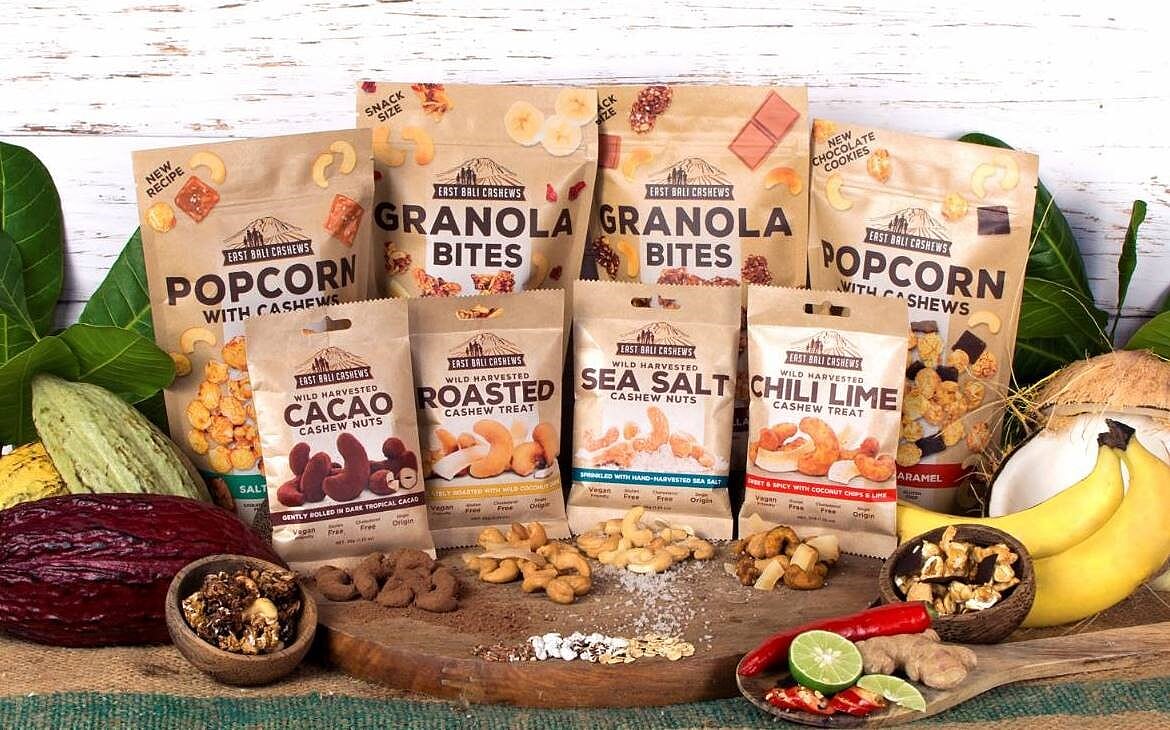 Join StockTrim today
The thought of introducing new products should be exciting. Not daunting like it once was for Kristin.
Be like The Baron and let StockTrim give you back the confidence to pursue new products and opportunities.
Trial StockTrim today for 14 days FREE, with no credit card required.