At StockTrim, we say that your Inventory Management System is the single source of truth.
In other words, without the data that's stored there, it would be impossible for StockTrim to forecast your demand and plan your inventory requirements.
It couldn't be more important, then, that you choose the right platform to record and manage your inventory.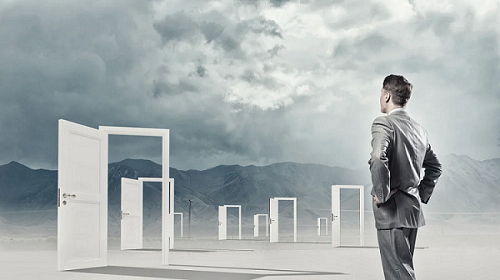 When you load your data in StockTrim, we need to read up to 6 categories of data. These are product information, sales history, suppliers and locations, as well as purchase orders and Bill of Materials depending on the system.
Since we get asked this question a lot - what Inventory Management Systems are small businesses using? - we've compiled a list of four of our favourite tools in this post.
You can't go far wrong with a tried and trusted system like one of Unleashed, Cin7, QuickBooks Commerce, or DEAR Systems, which together make up the majority of systems used by our customers.
Unleashed

An early adopter of cloud technology, Unleashed helps businesses gain real-time visibility of accurate inventory information. Founded in New Zealand, Unleashed was bought by The Access Group in 2020 and has offices in NZ, Australia and the UK.
QuickBooks Commerce (TradeGecko)

Formerly TradeGecko, QuickBooks Commerce provides a cloud-based commerce platform for growing companies. As well as more sophisticated plans, it offers cheap packages for businesses with fewer than 100 sales transactions per month.
Cin7

Cin7 combines workflow automation, real-time visibility, and advanced reporting to help brands optimise inventory. They have over 400 integrations (including StockTrim) and in 2021 acquired DEAR Inventory, which we'll discuss next.
DEAR Inventory

DEAR, standing for Double Entry Accounting Records, provides cloud-based inventory software to about 3000 customers. With a strong manufacturing edge, but applicable to all industries, Sydney-based DEAR appeals to small-medium businesses, owing to its simplified and easy-to-use interface.
Importantly, all of these systems have an open API, which enables complimentary tools like StockTrim to read their data and send data back to them - giving a seamless user experience and the benefit of having integrated end-to-end management of your inventory.
Want to test the integration? Sign up for a free trial of StockTrim today.