Right now, small & medium sized businesses, mostly in manufacturing and distribution, are busy. With this momentum and recent chaos created with Covid, there are plenty of niche businesses servicing nationalised supply chains and furious, pent-up demand.
However, there's a problem, and many seem oblivious to it. If they are aware of it, they can't seem to pin down the root cause of the issue.
Their supply and demand are mismatched. And it's costing them.
One example could be a wholesaler with a DTC e-commerce storefront, who has stocked up with so much inventory that they are illiquid. No cashflow. But it took a financial advisor to point this out.
Another is the habit of consistently burning customers when items advertised are not in stock. Here's a retail example, an e-commerce store getting publicly flouted on Facebook by an irate customer. This is just the start, it keeps going..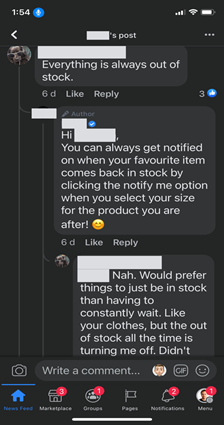 A real screen-grab of a very public Facebook Conversation: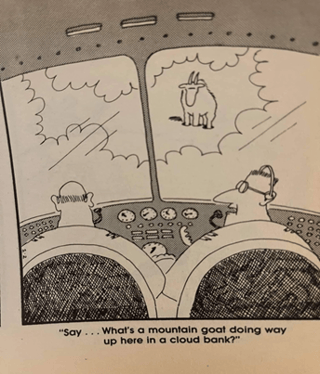 Why are SME owners oblivious to such a critical part of their business? Is inventory control the goat in the clouds?
Jeremy Basckin is from Neways, a Supply Chain advisory firm working across EMEA whose customers are mostly manufacturers / assemblers or have 3rd party manufacturing.

When we asked him about this Jeremy comments "I'm yet to be called into a business because they think they have too much stock, it's usually because they have a customer service problem mainly driven by lead times or making the wrong stuff. There is also the issue of the volatility of the market and not understanding what the demand is likely to be i.e., wishing for a crystal ball."

Jeremy points out the two big puzzle pieces missing are understanding how to truly establish demand plans and inventory requirements / projections to determine delivery dates against demand variability, material lead times of BOM's and production plans based on capacity and routings.
"I'm astonished at the number of Small businesses that use Inventory Management systems that do not address these issues."

As a previous small business owner who was an importer, wholesaler and retailer of toys, I very much understand the 'cloud' of day to day 'stuff' that gets in the way of making good longer term decisions.
And that, in essence is why we created an affordable, accurate and easy to implement tool for SME's to quickly adopt and use for almost immediate benefit.
It's not that there is a lack of desire to get this right, it's more a lack of awareness of how damaging this supply/demand imbalance is to the cashflow, profit and flow of the business. To find the time, focus and information to solve it quickly and efficiently is a real struggle.

As Conrad Rohleder from US based Clearinity says:

"Everyone wants better predictions, and the best predictions come from teams who have laid the right groundwork first. Every gap in fundamentals will permeate up to the most nuanced parts of the business, and inventory prediction is one of the most nuanced parts of the business! By working with experts (like Clearinity and Stocktrim, of course!) your team can fill the gaps from top to bottom."

So coming back to my sensational headline; why is it so brutal?
First, it takes resolve and focus to commit to change. To finding and investigating the solution. Like starting that gym membership, the commitment has to start somewhere!

Secondly, when you first run your inventory data into a cloud based tool like StockTrim, there will be questions. When it comes to inventory, I like to think all questions are good questions! But depending on who is sitting behind the screen, and who is operating the current Taj Mahal spreadsheet, then it might be quite a fright. Brutal even. Maybe a few WTF moments!
The best thing is that you now have visibility, things can be investigated, and altered if necessary.

A StockTrim customer since 2019, Shaun from Blick Group comments:
"It broke some misconceptions around our products. We see it as a tool that creates conversation, rather than necessarily having all the answers"
What I appreciate about StockTrim is it's given us a tool to give us a snapshot of what our stock levels are like and we're really excited about where it could take us."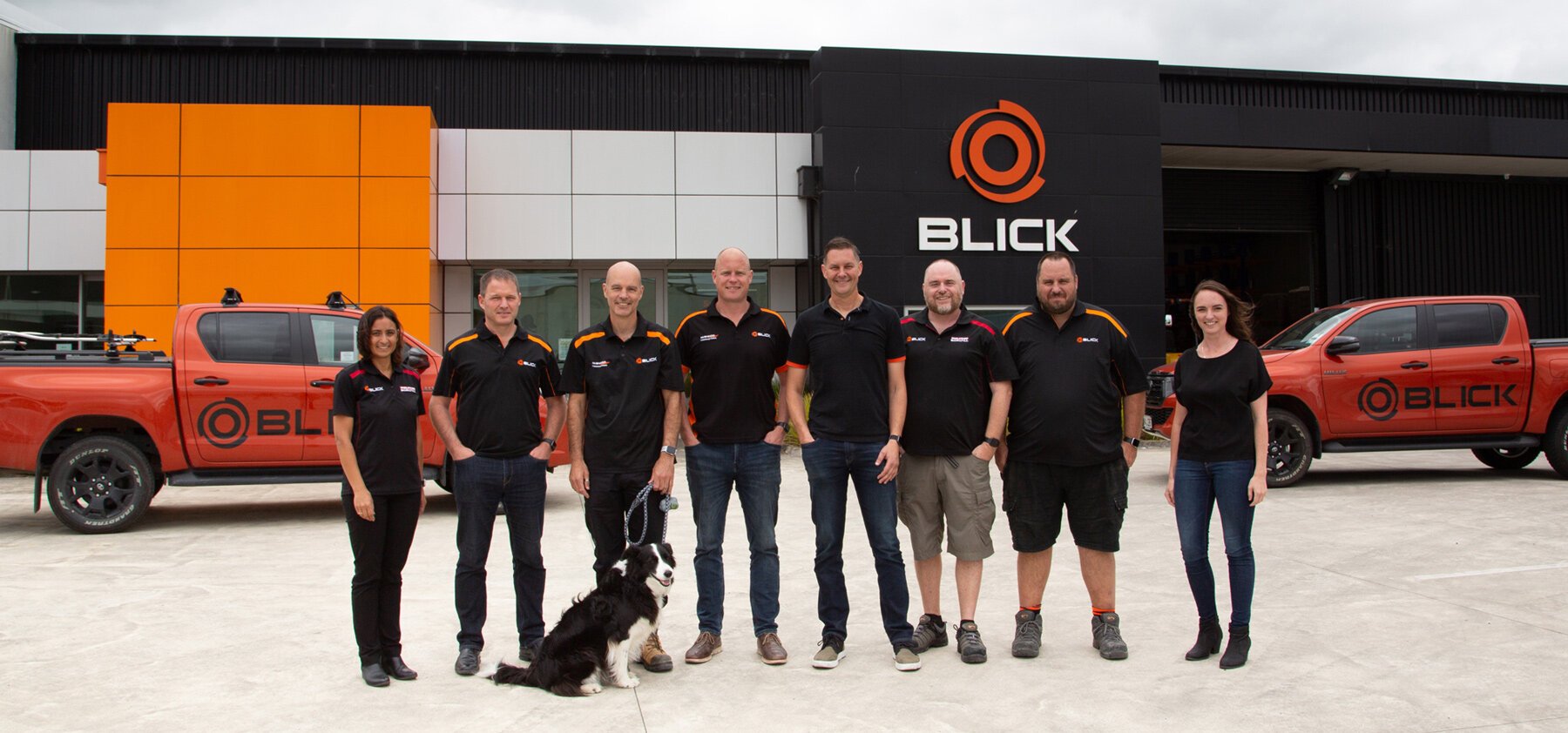 Shaun goes on to mention that the management of their stock is probably going to have the most significant impact on their business in the coming year.

So what could you do today that could significantly change your business? There's opportunity in your inventory, and the optimization of that can definitely take the heavy blows out of the rapid growth or supply chain uncertainty.