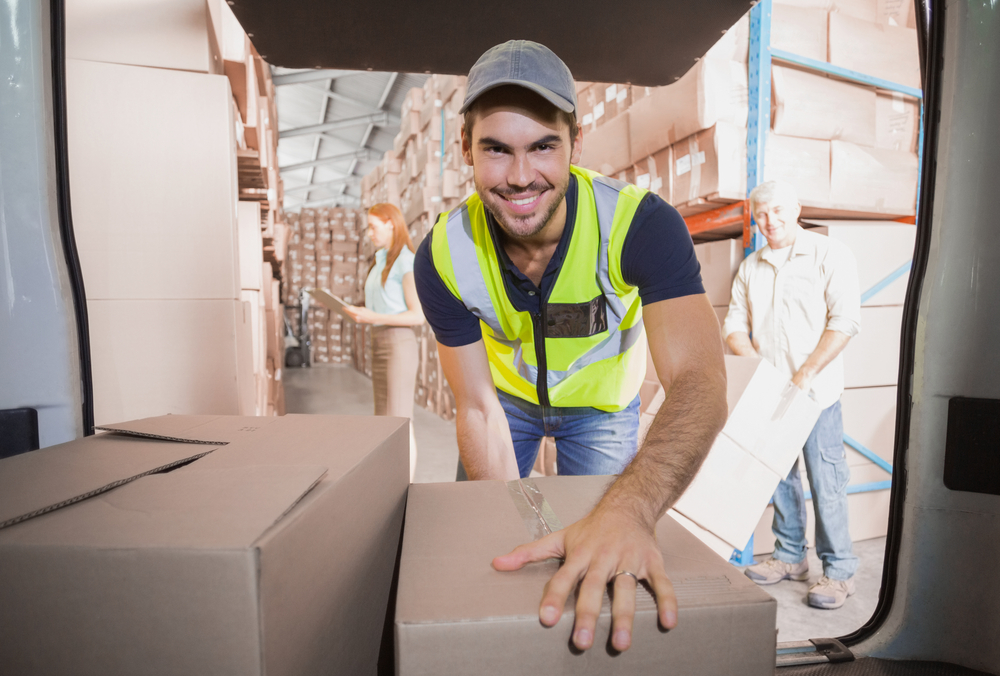 StockTrim is not just demand planning and inventory forecasting. With our latest update, now you can create purchase orders too.
Read More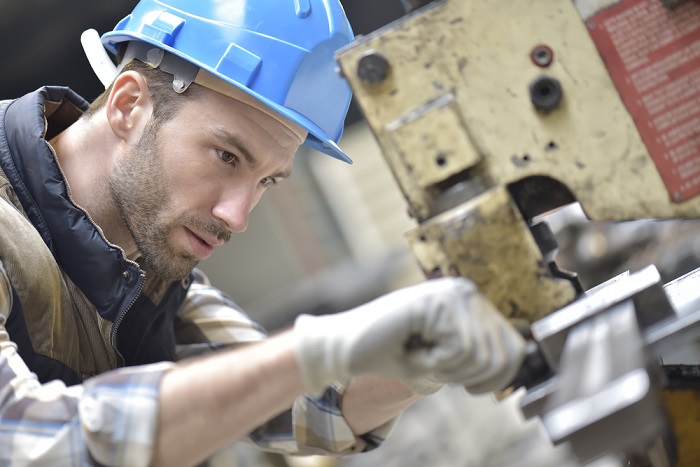 The manufacturing industry is still reeling from the effects of the pandemic. As manufacturers navigate the post-Covid landscape, they're increasingly finding tech to be an asset they cannot live without.
Read More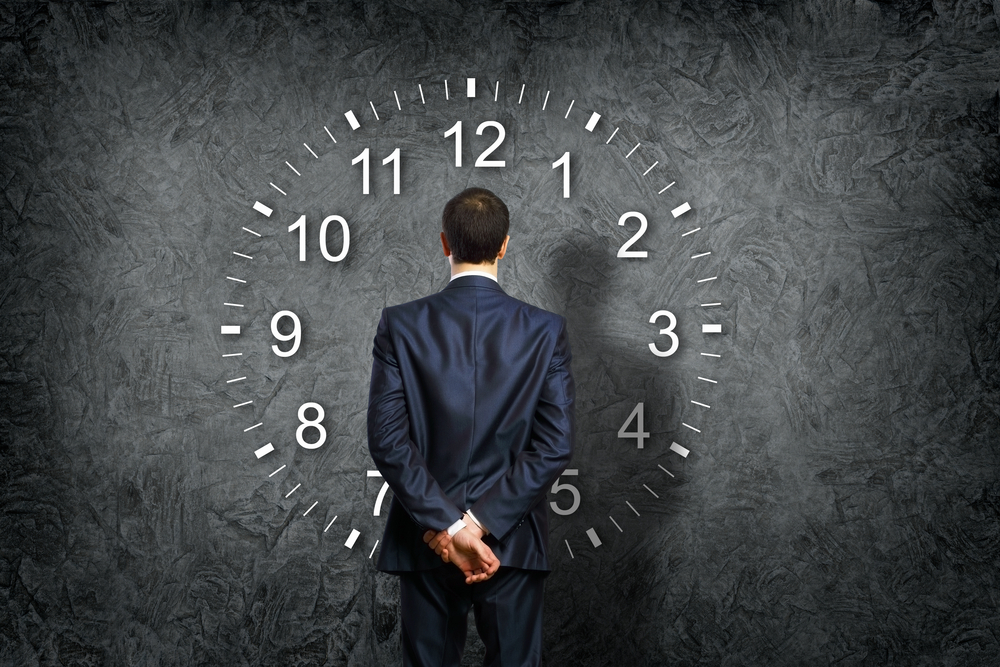 When it comes to moving stock and inventory control, the pace of change is so rapid, it can be hard to keep up.
Read More